Lane is a Master Goldsmith with over 40 years of experience. We specialize in:
Diamond Engagement Rings
Custom Designs
Loose Diamonds
Repairs
Vintage Jewelry Restoration and Repair
Diamond Earrings
Colored Gemstones
Appraisals
Estate Jewelry
Native American Jewelry
Native American Jewelry Repair
OUR STORE
---
LOCATIONS
Specializing in Fine Vintage and Estate Jewelry, Silver Jewelry, and Old Pawn Native American Jewelry.
Specializing in Custom Design Jewelry, Diamond Engagement Rings, Restoration/Repairs, Loose Gemstones, Appraisals and Jewelry/Gold Buying.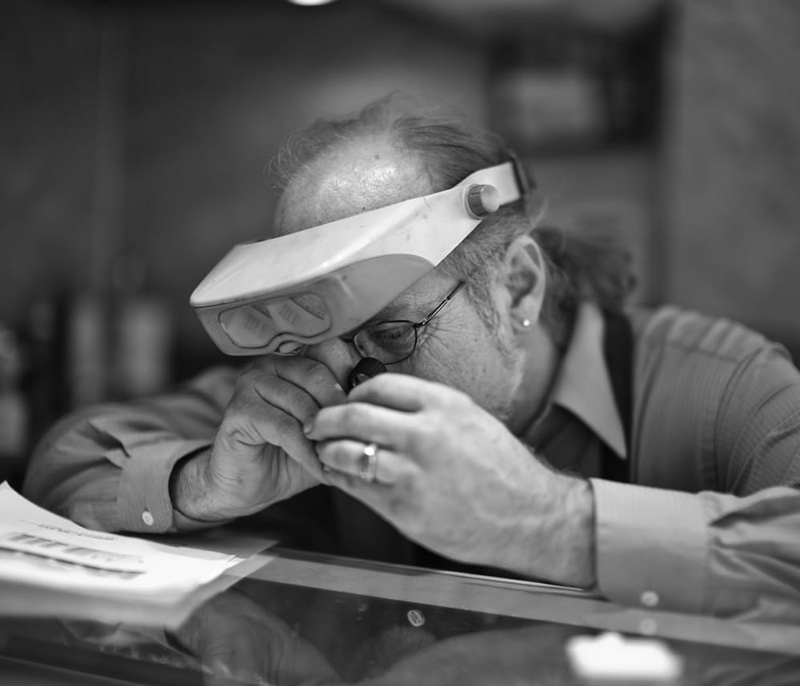 About
---
Lane Mitchell Jewelers
Lane Mitchell Jewelers is a family run locally owned small business with two locations to serve you. We offer full custom designing, repair and restoration, vintage jewelry, designer jewelry and more. Creating unique diamond engagement rings and custom designed one-of-a-kind jewelry is our joy and our specialty. We strive for excellence and our goal is to exceed your expectations.
We are a welcoming business, serving all couples and individuals. Come visit us and experience the pleasure of working with a small locally owned company committed to serving our community!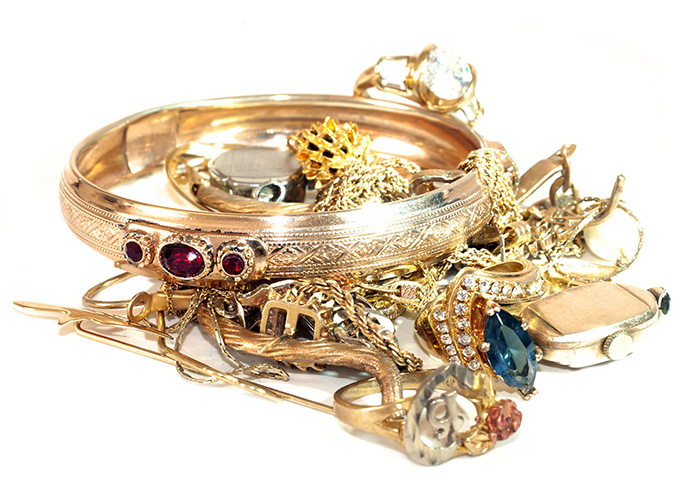 Lost my engagement and wedding ring, came to Lane with picture from old appraisal and a diamond ring my husband had and didn't wear. Lane did an amazing job of duplicating the 40-year-old wedding set. First made it in wax, so I could come in and approve; then a couple of weeks later I had the finished product. I am absolutely delighted. This man is an artist as well as being a jeweler.
Irene d
I have been using Lane Mitchell Jewelers for a number of years exclusively because not only do they do a fine job in a timely fashion, but their customer service is second to none. They are simply good people doing a good service to the public at reasonable prices. Can't beat that.
Carol M
The team at Lane Jewelry has been wonderful. Easy to work with and if something wasn't right for me, they gave me the best options to solve my issues. Going elsewhere is not an option for me due to the fact that I know the workmanship and dedication they put into their work.
Juliette F
SUBSCRIBE
Get your email bejewelled! Subscribe to our newsletter for sparkling updates.